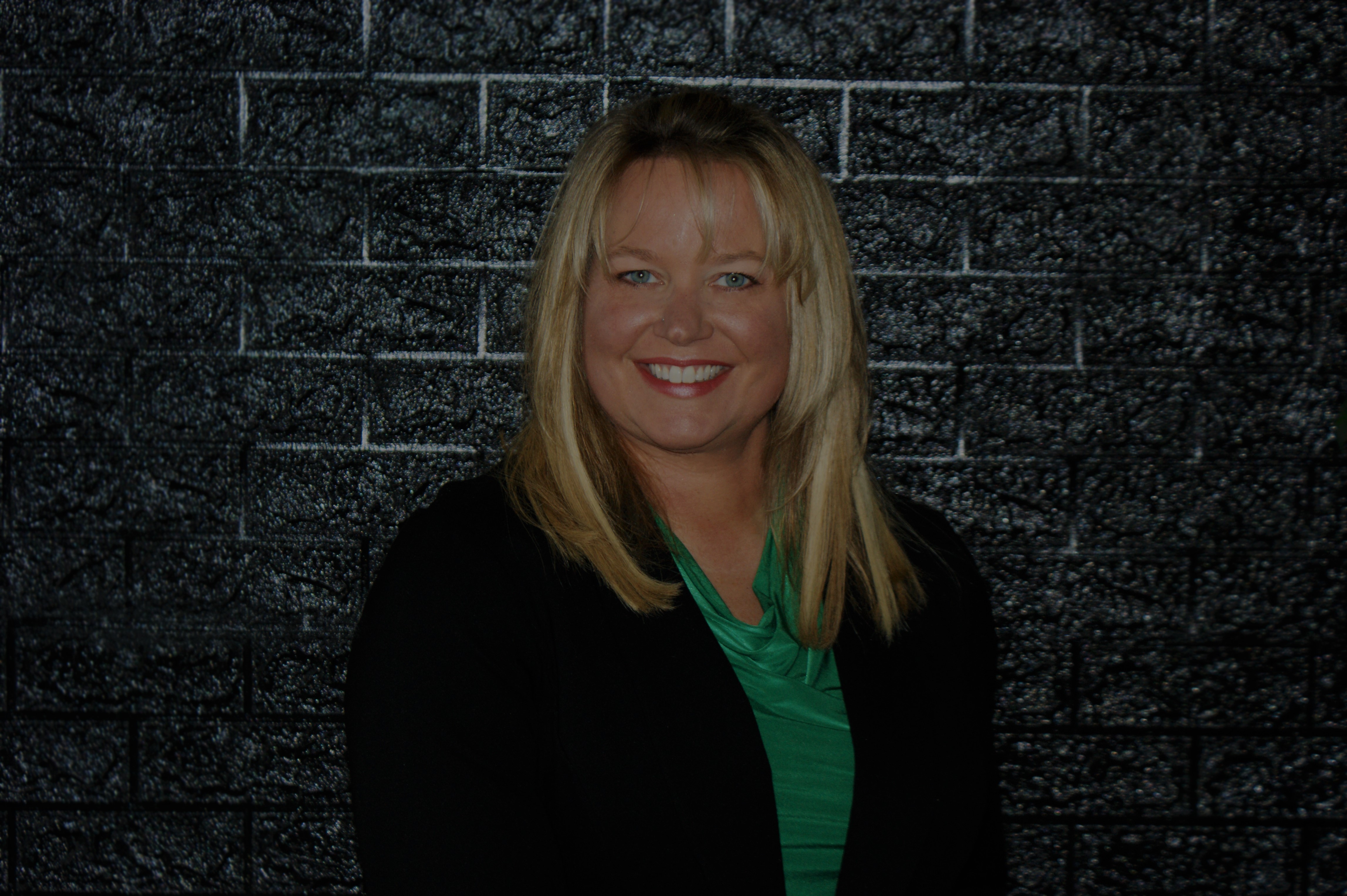 Welcome from Dr. Renee Thornton
Director of Training & Research
Pathfinder Resilience
Welcome to the beginning of the rest of your life!
Please consider this training experience to be your positive, whole life approach to building resilience while learning the art of Navigating Adversity. Whether you are coming into this program completely skeptical that this is worth your time or desperately hopeful that this will help, I am genuinely glad you are here. 
As with anything new, it may take a little time to wrap your head around what this is all about. We are not sales people promising a miracle. We are first responders like you, who have walked a similar path. 
You had to put in the time and effort to be good at your job. It didn't happen by osmosis. The same is true for this course. Come at it with some intentionality, being willing to invest in yourself and your health. Fight to dig into this and not skim. Think and don't detach. I have been through this course as a student many times and with each training experience, I learn more about what it takes to truly build a resilient mind. 
I am available via email if you have any questions or run into any technical problems as you work your way through the course. I will get back to you as soon as possible with a reply. 
I would strongly encourage you to use a personal, non-work related email address to keep any correspondence confidential. 
Any written work you submit to me or questions asked are kept in strict confidence. I'm here to help, nothing more. Yet, if you are reluctant to share your work with me, I only ask that you send me an email letting me know the work has been done. 
One of the most profound truths you can take away from this course is that no lasting change is ever the result of someone else's work. The payoff comes to those who are willing to work, and I am here to help however I can. 
Built for Public Safety Professionals by their First Response Brothers & Sisters
At the very start of your career, you were put through an exhaustive evaluation process. Part of the interview included questions designed to identify whether you had the psychological strength to withstand the critical nature of this job. Without a doubt, it is wise to weed out those who cannot effectively manage the exposure to traumatic experiences however, our failing (that of the psychological profession) is that we did nothing to help you hold onto those strengths when we knew very well that they were perishable. This course was built to remedy that.
Because of feedback received by your peers, we have build a wellness training resource that dives into each of the eight dimensions of human health and happiness. We have spent considerable time certifying mentors who come highly recommended by your peer group. We have developed scorecards to give you a snapshot into your self-care needs. And we have turned therapy into relatable tools that give you the power you deserve to live your best life.
This course has been delivered to nearly 10,000 people and consistently receives 5 star reviews because of its confidentiality, relatability, and flexibility to learn at your own pace and in your own space. Join us now to discover exactly what has so many of your fellow first responders raving about this much-needed resource!
"The encouraging emails I received from Kyle really helped keep me on track and focused on making myself a priority. The videos are inspirational and the feedback he gives is so encouraging!"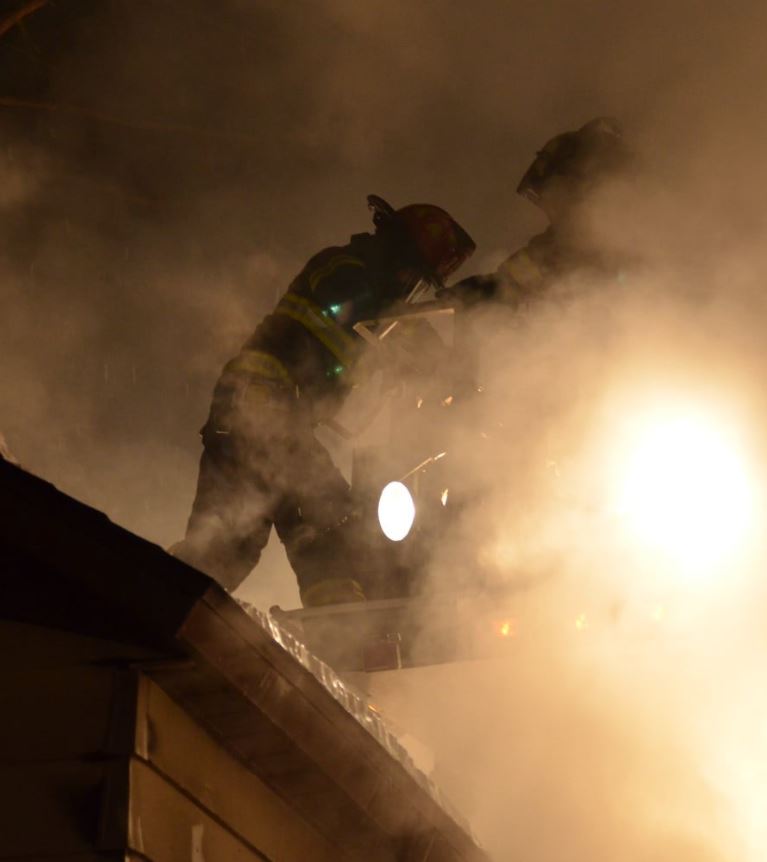 "This course is packed with beneficial information and suggestions for making the tools personal. I really felt the discomfort of change, which actually encouraged me to practice the work even more."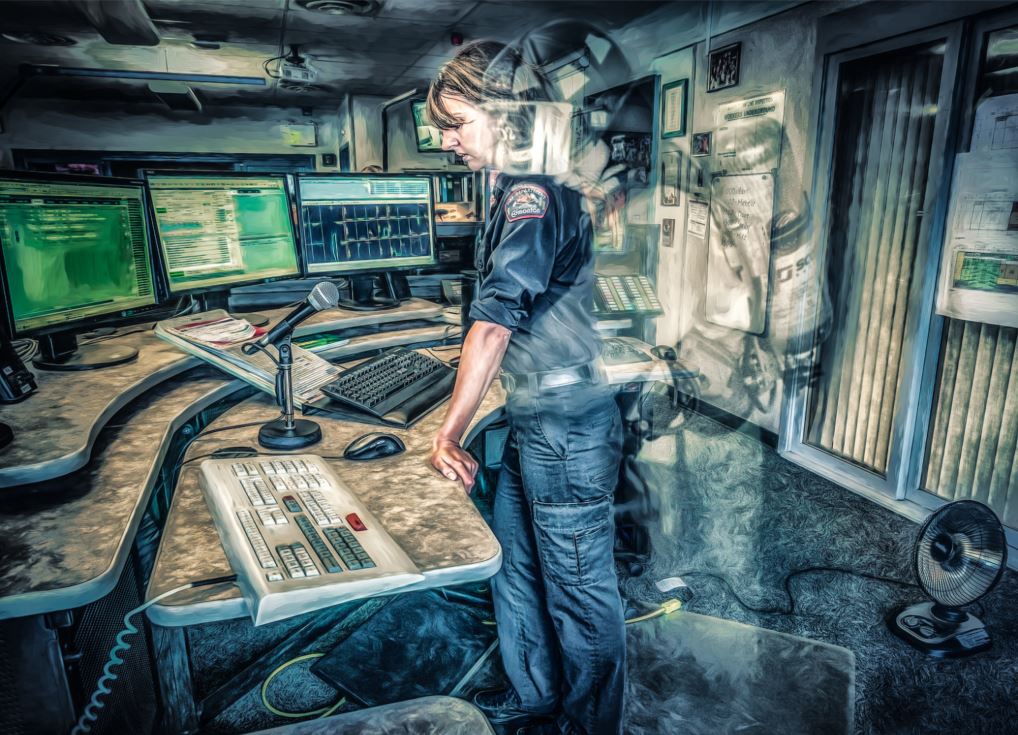 Building Resilience is a Must
"This should be mandatory for all staff. Being a supervisor in a dispatch center, I see the toll of what a dispatcher experiences and handles on a daily basis. Asking for help should be something that those of us in law enforcement should take advantage of to maintain a balanced life. I have already begun to use the breathing techniques and several other tools in my daily activities at work and at home. The real stories and techniques are life-long tools to add to your war bag."
Example Curriculum
Available in days

days after you enroll

Module One: The Best Early Warning System is You
Course Materials
Available for purchase in paperback, e-book, or audiobook!
The virtual course includes printable chapters from the Navigating Adversity textbook.
Wellness has been defined in broad strokes for centuries – until now. This book clarifies a holistic perspective of what it means to be healthy while revealing common roadblocks to resilience and the resources needed to resist each one. Using personal stories and a diverse array of peer-reviewed behavioral, psychological, and organizational research, the authors present an evidence-based model for building physical, psychological, cognitive, emotional, financial, spiritual, social, and professional capital. This tactical approach to self-care is a lifelong resource that first responders can call upon so that when critical incidents occur, they are prepared to Navigate Adversity.
Check your inbox to confirm your subscription